Lora G. Bankova, M.D.
Principal Investigator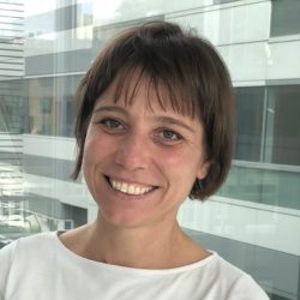 Lora is an Assistant Professor at Harvard Medical School and an Associate Physician at Brigham and Women's Hospital. She joined the faculty in Allergy & Clinical Immunology in 2013 after training with Lisa Beck at Johns Hopkins and Frank Austen at Brigham and Women's Hospital. Her research focuses on defining the specialized functions of epithelial cells in the olfactory and respiratory mucosa.
Saltanat Ualiyeva, M.D., M.M.Sc.
Postdoctoral Fellow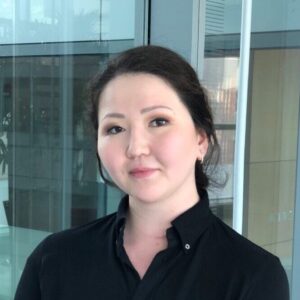 Saltanat is a research fellow at Harvard Medical School and Brigham and Women's Hospital. She graduated with an MD degree from Astana Medical University and completed her MMSc in Immunology at Harvard Medical School. She previously studied the role of tissue-resident macrophages in transplant immunity at Terry Strom's lab at Beth Israel Deaconess Medical Center. Her current area of interest is type 2 inflammation in the upper respiratory tract.
Caitlin Wong, M.S.
Research Assistant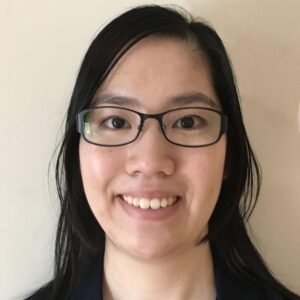 Caitlin is a research assistant at Brigham & Women's Hospital. She graduated from University of Massachusetts Lowell with an MS in Biological Sciences. She received her BS in Pre-medical and Health Studies from MCPHS University.
Amelia Boyd
Research Assistant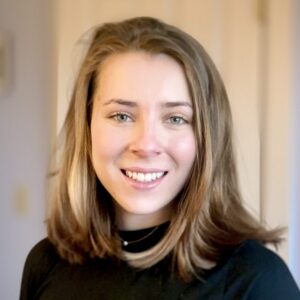 Amelia graduated with her B.A. in biology from Hamilton College. As an undergraduate, she studied immune function and survival in Swainson's hawks, and her senior thesis investigated inbreeding depression of cognition in American crows. She is broadly interested in immunology and genetics.
Dante Grace Minichetti
Research Assistant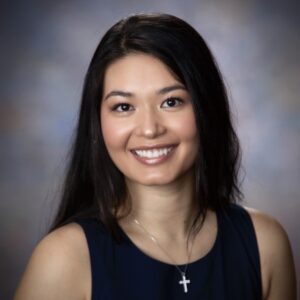 Dante is interested in translational medicine and research. She graduated with a B.A. in psychology from Wellesley College. Her research projects have focused on using targeted, anti-cancer peptides to control tumor growth as a natural alternative to radiation treatments and on understanding the neuro-psychobiological effects of psychiatric medications for patients with Bipolar Disorder.